We provide professional redaction services
A secure solution for your redaction needs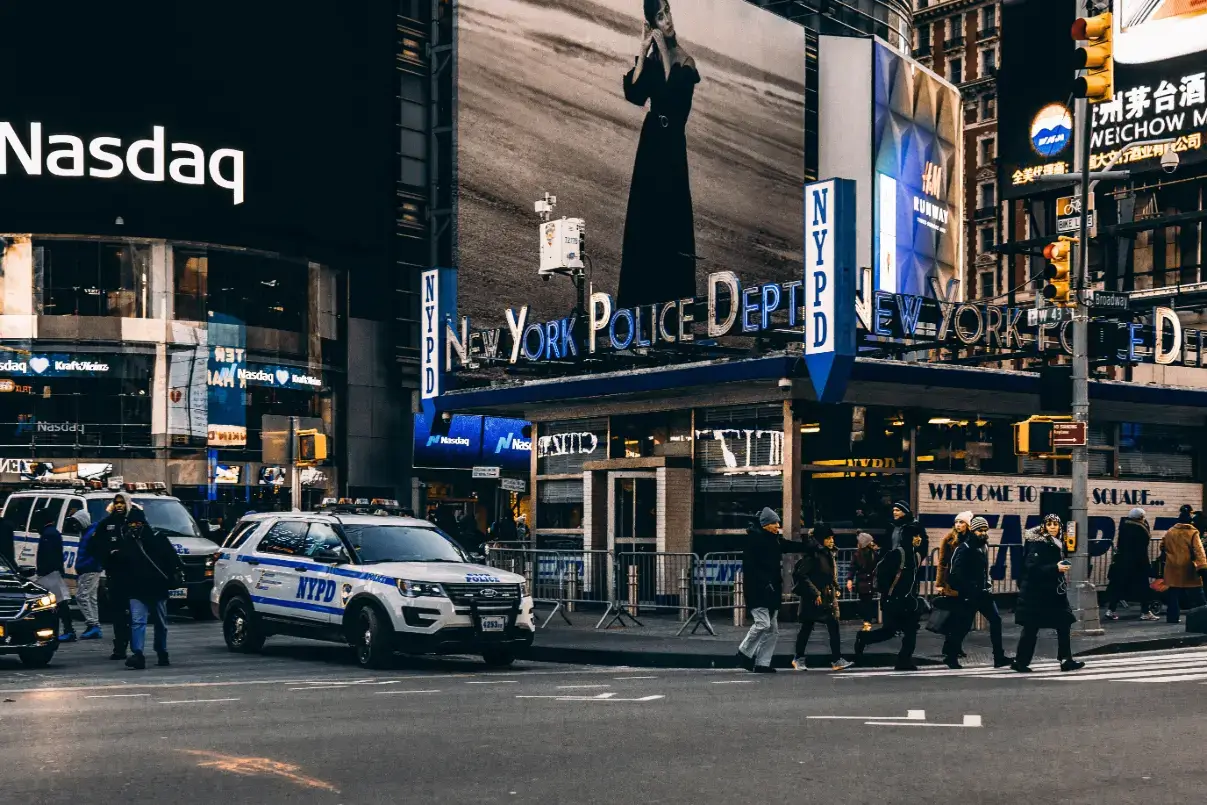 Focal Forensics
Is a full service redaction provider that any department can leverage to process all media redaction needs.

Our team of media forensic professionals are trained in processing video evidence and take great pride in handling sensitive digital evidence.

Our secure solution can help free up valuable time and resources.
Industry Trusted
Focal Forensic customers include all levels of government, healthcare providers, legal service providers, retailers, casinos, transportation providers, and many more. Come see how our CJIS compliant redaction services have saved our clients from missing release deadlines and spending money on a solution that fails to meet their needs.

ß
A budget friendly way to redact with confidence and 100% accuracy
The Focal Redaction Process
Our redaction process was developed with security requirements and protocols in mind that follow CJIS guidelines laid out by the DOJ. Focal Forensics is committed to providing a secure and robust camera-agnostic solution. Focal Forensics has a secure and encrypted file transferring platform that allows for video evidence to be sent and received quickly and securely. We also easily integrate into a department's existing digital evidence management system.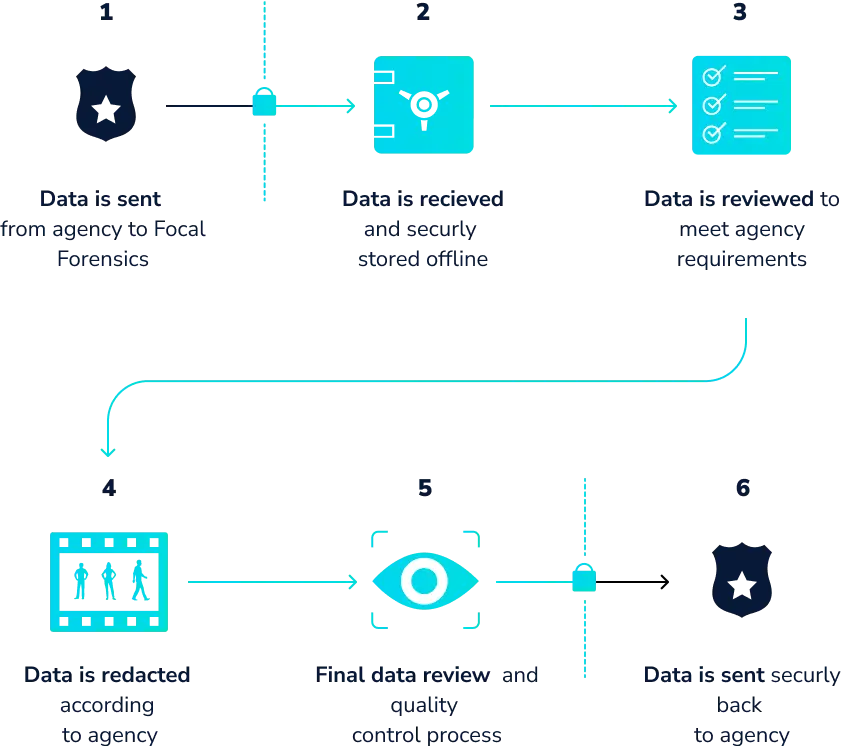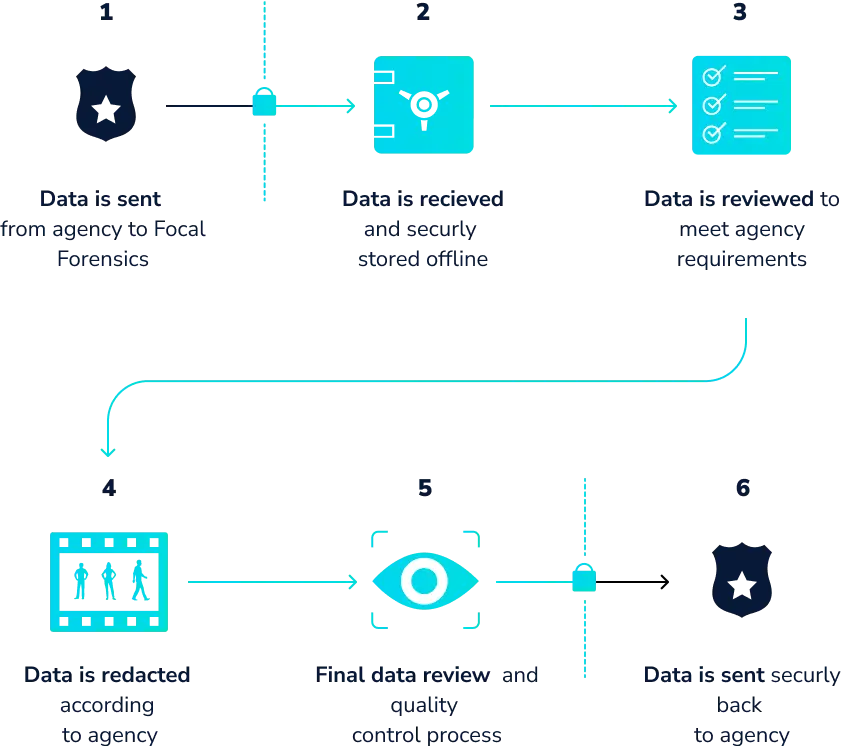 Redaction
Services

We Offer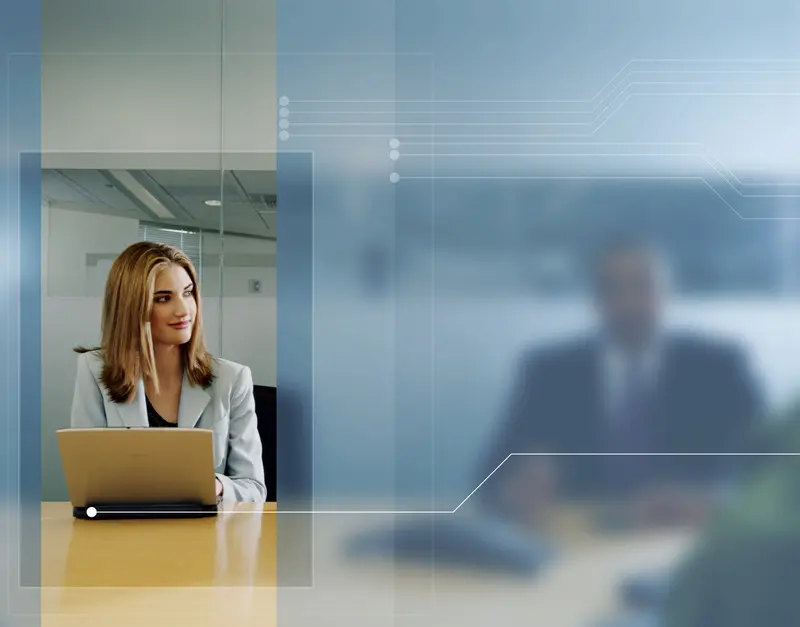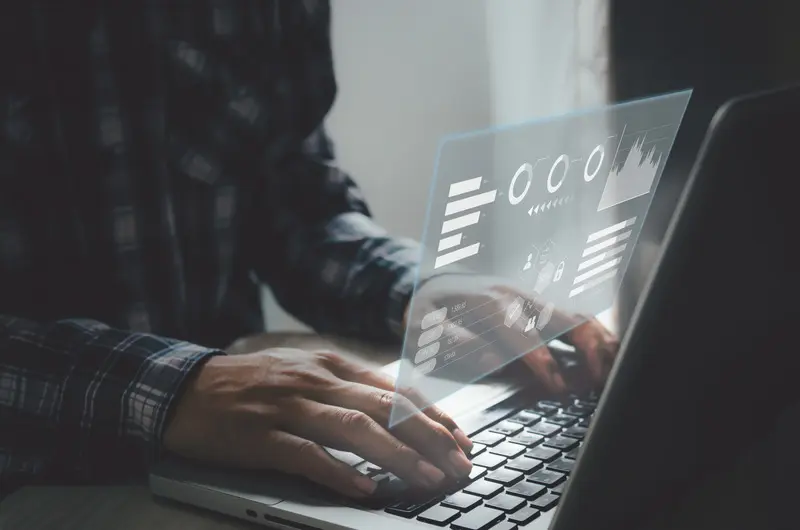 Looking for redaction as a service?
Make the switch from software to a service.
Video Redaction can be an extremely complex task that should be left to trained professionals. Let Focal Forensics handle your requests and eliminate the headache of doing the work in-house. Enjoy the freedom to focus on the important tasks at hand while your media is being processed by a team of experts. We do the work while saving you valuable time and money.
11 Common Issues Surrounding
Video Redaction
In-house Software Vs. Focal Forensics
In-House Software
Focal Forensics
Many software solutions have various cost structures which may be based on the amount of media initially uploaded within the solution. This leaves the department paying for a solution they may not use frequently. Departments should also consider the training cost required as well as the extra labor resources the department must use to perform the redaction.
Poor use of department resources
Additional overhead cost
Training costs
Our transparent pricing structure provides clarity on total costs for each individual case in need of redaction. Our service solutions are built to work for departments with budget concerns and savings in mind. Rather than forecasting the increase in FOIA requests, use a service to remain cost effective as you receive requests. Think of our services as an extension of the department's capabilities.
No upfront costs
No additional resources needed
Use when needed
No automatic software solution is perfect. While some software companies profess a one-button solution, they fail to generate accurate redactions even for typical policing incidents. In-house redaction personnel will be required to double check all software solutions and will always be required to remove unnecessary redactions as well as redactions that are not accurate. Even with a dedicated redaction staff member, many inaccurate and unnecessary redactions created by software will need to be corrected.
Fixing software inaccuracies
Implement QA process
The team at Focal Forensics understands the need for releasing FOIA requests in a timely manner. When a department struggles to release videos quickly, they could be seen as lacking transparency or hiding information. Instead, use our robust redaction team to meet all specific mandated release schedules and retain peace of mind knowing the work is being performed by experts.
Robust redaction team and solutions
Prioritize a departments urgency
Meet all mandated release times
Timely completion with 100% accuracy
Extremely high accuracy is the most important element in releasing BWC footage. No software can be trusted to produce redaction that is 100% accurate. Software can fail to automatically recognize the complex movement in a policing incident or catch the nuances within a video, such as medical information, or DL numbers. A small mistake on a single frame can expose the identity of an individual. Due to the extremely limited margin of error, the human eye is needed to accurately process an incident frame by frame.
No QA assurance
Unnecessary redactions
Our redaction services allow a department to leverage our trained professionals to ensure their redaction is 100% accurate. We follow strict guidelines from the department and work with your records section to guarantee 100% accurate redaction. We also use a quality assurance process to review all work before each release. This extra step provides additional confidence that all necessary redactions have been made and any initial mistakes have been mitigated.
Rigorous QA
Trained professional
Department-focused
When implementing an in-house redaction solution, a department must shift key personnel responsibilities to ensure the redaction is processed correctly. These individuals will need to be trained on the redaction software and can quickly become overworked when complex cases arise. Many software solutions are not user friendly and can take many hours to acquire a proficient level of redaction skills
Additional responsibility
Overworked personnel
Slow to completion and proficiency
Using a service provider can completely eliminate the need for all technical video training requirements. We provide the department with our experts who have thousands of hours of hands-on experience and training. We focus on creating a unique workflow for each department which creates confidence that the release of footage is accurate, secure and most importantly fast.
Professionally Trained
Department-Focused personnel
Departments will need to pass on the redaction responsibilities to a current staff member or hire additional staff to ensure the requests coming in can be completed. Hiring additional staff is time consuming, expensive, and will require funds that may not be available. These resources can be spent in other areas that will improve its overarching goal of helping the community they serve.
Costly professional salary
Additional budgeting
Costly/timely training
Our Goal is to limit the burden of redaction for departments by being an extension of each department we work with. Our services have been shown to eliminate unnecessary staffing requirements needed for redaction. By removing the staffing concerns, the department can release requests efficiently while utilizing its current staff and resources more efficiently.
Redaction experts
Cost effective secure department extension
CJIS compliant
Many software solutions often have strict pricing structures that don't meet a department's budget or specific needs. Software solutions require contracts for large amounts of video that many departments often never use.
Unused Resources
High upfront costs
Focal Forensics offers an affordable redaction solution for departments looking to only pay for what they need. We provide a premium redaction service on a pay-as-you-go pricing model to accommodate the budget of your department. No long-term contracts or commitments.
No upfront costs
No additional fees
Easily budgeted
Software solutions are extremely limited in their technical and customer support. They fail to focus their support to specific department needs or concerns. Many cloud-based solutions may even have downtime along with limitations for specific department user preferences.
Slow to respond
Not department-focused
Not available 24/7
Focal Forensics builds its redaction services around each individual department with the understanding that each department is unique. We understand video-management systems are unique and all BWC programs are not the same. We strive to adapt to each department to integrate our services and create a long and lasting relationship with the least amount of change many departments would experience with other solutions.
24/7 care
Department-focused
Adapts to department infrastructure and key BWC SOPs
Additional software revolving around the current evidence management platform will require care to follow CJIS guidelines. Additional SOPs will be needed to ensure the department is following all CJIS guidelines.
Require additional process
Difficult integration
Focal Forensics takes security protocols very seriously. We work closely with each department to provide confidence and peace of mind when using our services. All media evidence shared with Focal Forensics is protected by DLP solutions and encrypted security protocols. We remain informed about current and upcoming legislation to ensure our redaction process is following the specific requirements of each state.
CJIS compliant data transfer
Seamless department integration
SWDGE best practices
We Analyzed 10,000 Hours of BWC Video
Here's what we learned about video redaction
Be one of the fastest departments to release footage
Our clients often serve as a model for other departments and are often asked how they release footage with such speed and ease. At Focal Forensics we understand the burden of meeting release mandates and have a robust redaction team that enables us to redact your media faster than any other software or service provider.
"Redaction was fast, easy, and affordable. Focal Forensics allowed our small agency to satisfy a records request efficiently, and we'll use their services again!"
"I have used this company for over three years now with cases that require more technical clean up than I am capable of. The quality of work I get back is amazing. This is the only company I know of that will review the file ahead of time to ensure that they can return a high quality product before being charged. You can't beat the price and quality anywhere else."
"Zac is the ultimate professional. He is quick and very detailed with his work product and makes sure to not miss anything. He is great at explaining his work in terms we all can understand. Will continue to use Zac and Focal Forensics for any or of our future needs."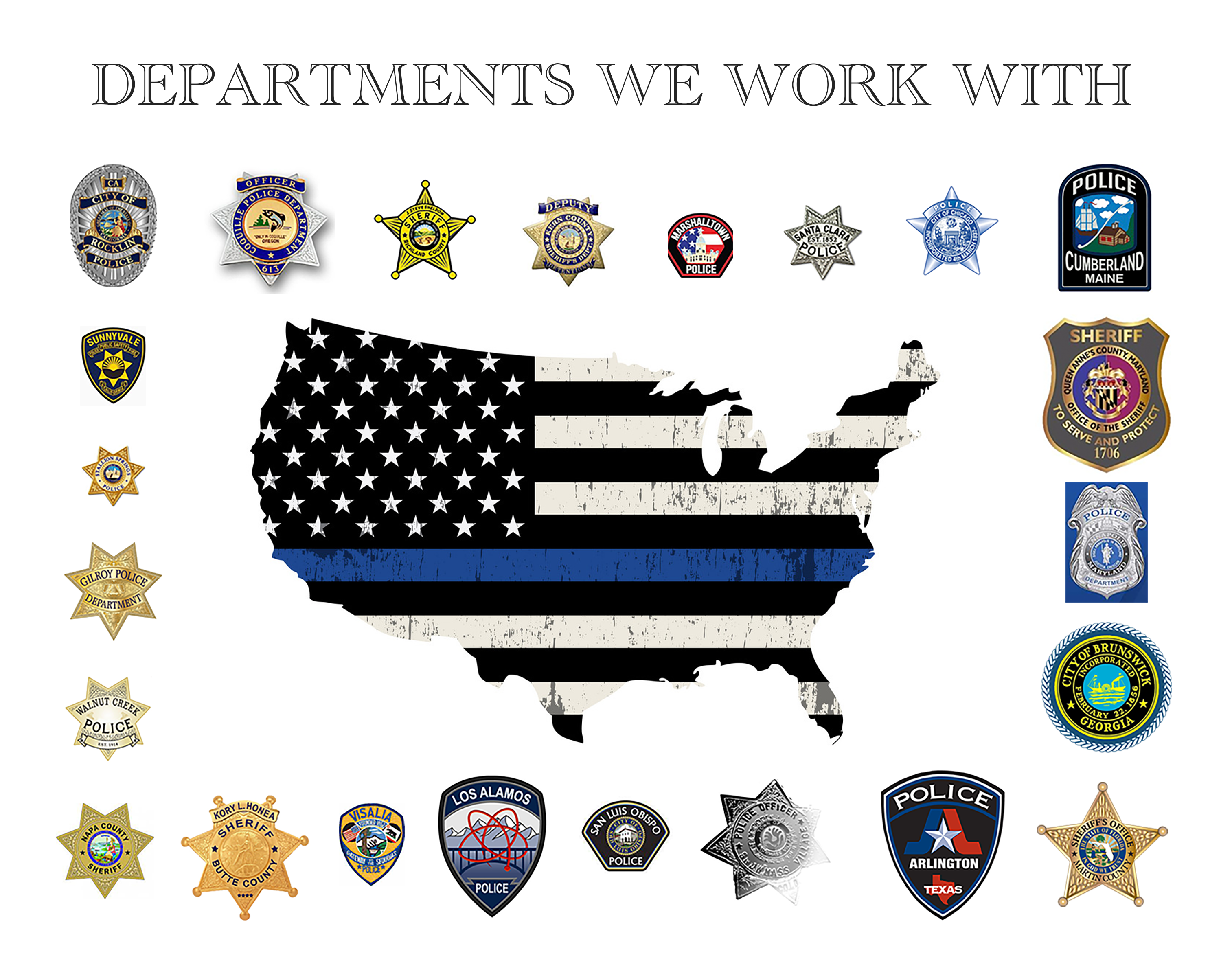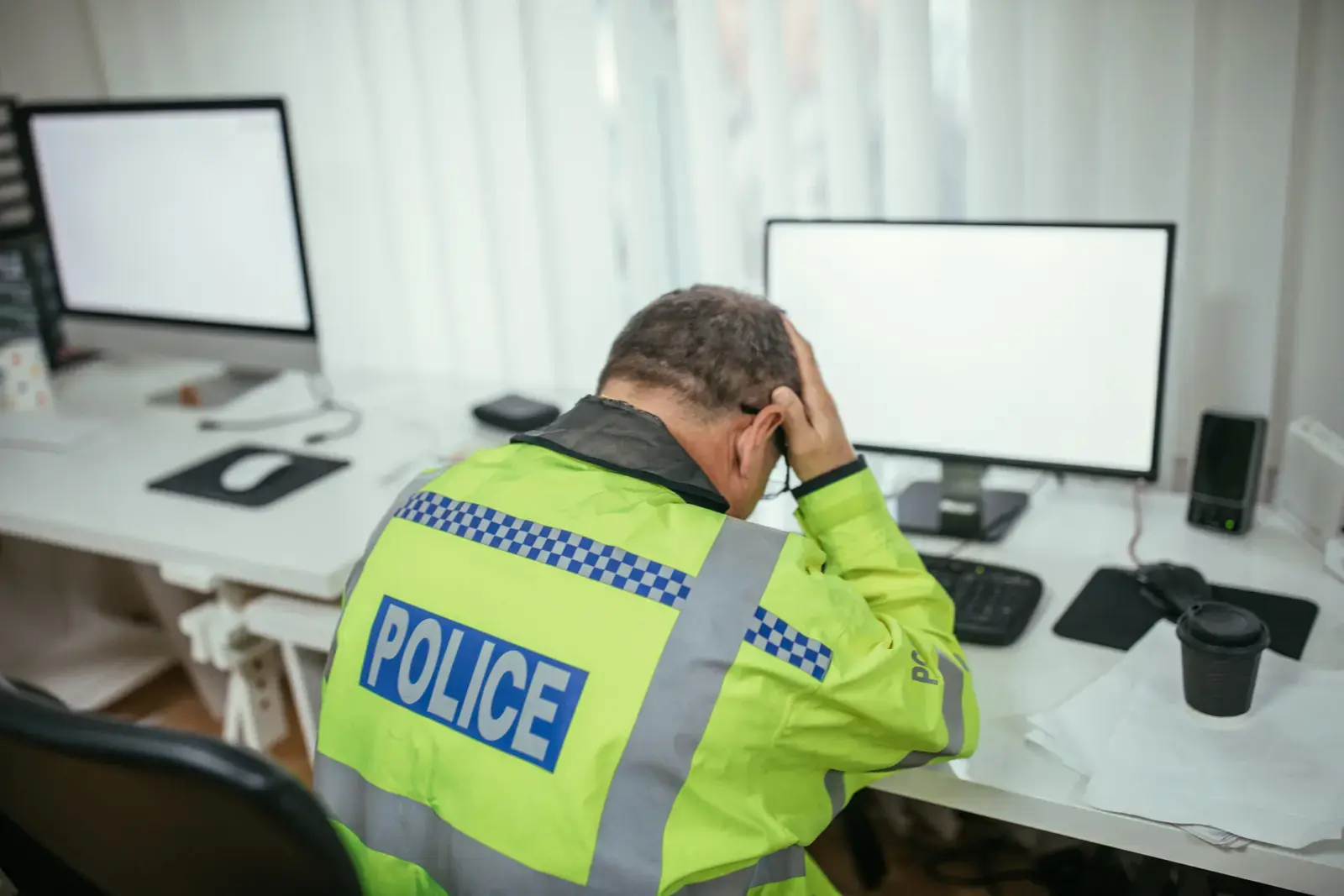 Most common
Frequently Asked Questions