Audio Services
Our methodology is repeatable, reproducible and peer reviewed. A detailed reporting structure further separates our work from other standard audio enhancement services in television or film.
Voice enhancement
We take great pride in improving the quality of audio to help clarify valuable pieces of audio evidence.
The goal in forensic audio enhancement is to audibly discern what is being said by certain individuals so that audio, previously obscured by noise, can be heard and understood.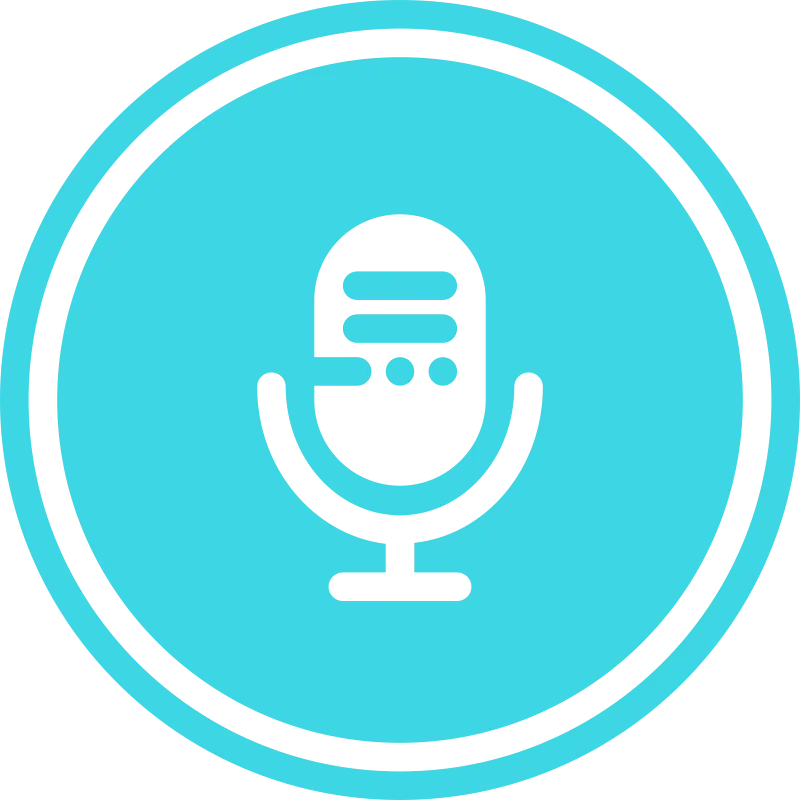 The success of the enhancement process depends on several factors
What the client is looking to obtain
Presence of noise
Level of compression
The quality of the original recording
Amplitude of recording
Masking elements
Typical cases could include - covert audio recordings, interviews, audio captured from cloud based CCTV systems, audio captured from local DVR recordings, and audio captured from cell phone recordings.
What we can enhance
During an audio recording its possible that environmental and digital noise can inhibit the listener from understanding the audio information captured. In order to help our clients, we can attenuate unwanted noise by using advanced adaptive filters and processing techniques to bring inaudible information out of the recording.
Smartphone audio
Deposition videos
911 calls and dispatch recordings
Courtroom recordings
Voicemail messages
Dashcams
Digital handheld & pocket recordings
Micro, mini & standard cassette tapes
Audio Authentication
The goal of forensic audio authentication is to establish if the recording is consistent with the original. Requests for authenticity examinations, involving investigative matters, can originate from private individuals, law enforcement or private investigative firms.
Audio authentication is the process of substantiating that the audio in question is a complete and accurate representation of what it purports to be
Does your audio file show signs of any malicious alterations?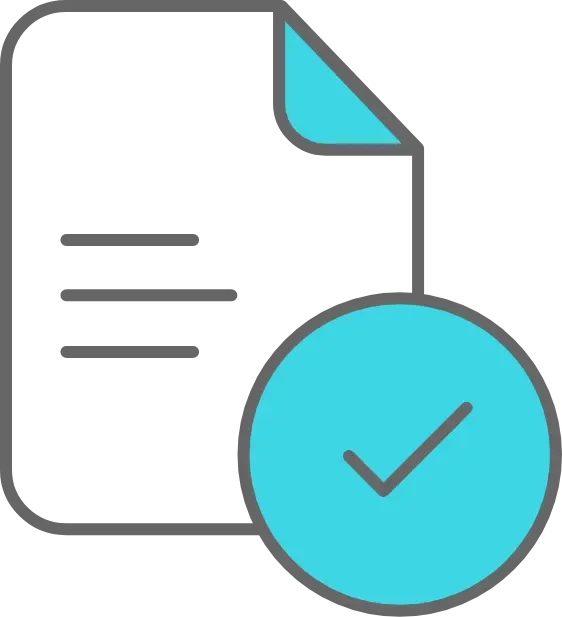 Audio Transcription
A process of converting recorded speech into written word for any investigation or courtroom proceeding.
The main goal of audio transcription is to provide the highest accuracy of spoken word within the recording. Often times a combination of enhancement work is needed to ascertain what is being said. All speech is transferred into a report and can be used for clarification during trial.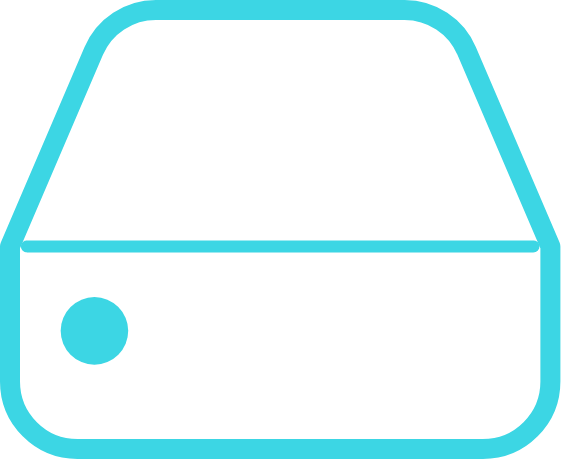 Digital Media Recovery
It's possible that video and audio recordings can suddenly become inoperable or unusable. There are several reasons why a file may become corrupted including saving issues or incomplete data transfers. It's possible to recover information using advanced file carving techniques.
While we cannot guarantee that everything might be recoverable our team is happy to provide advice and direction on a case by case basis. Physical damage and other environmental factors can play a large role in determining if media is recoverable.
Request a call back
Get a free consultation on your digital media needs.