Critical Incident Videos for Law Enforcement
We remain dedicated to preserving trust, fostering accountability, and promoting an accurate understanding of events through our unwavering commitment to excellence, fairness, and integrity.
What is a
Critical Incident Video?
A critical incident video refers to any video footage captured during a law enforcement response to a significant and high-stakes event. These incidents often involve situations where the police officers are faced with potential danger to themselves or others and need to make split-second decisions that may have a significant impact on the outcome.
Examples of critical incidents include, but are not limited to:
Shootings

Encounters where officers discharge their firearms, resulting in injury or death of a suspect or a member of the public.

High-speed pursuits

Instances where police engage in vehicle chases, potentially endangering bystanders and officers.

Hostage situations

Cases where individuals are held against their will, and police are trying to negotiate or resolve the situation safely.

Standoffs

Confrontations where a subject is barricaded or refusing to cooperate with law enforcement.

Use of force incidents

Any situation where police use physical force to apprehend a suspect or maintain control during an encounter.
The video footage recorded during these critical incidents can be from body-worn cameras worn by police officers, dashboard cameras in police vehicles, drone video, or footage captured by witnesses or surveillance cameras in the vicinity. These videos are often subject to public scrutiny and may play a crucial role in understanding the events that transpired during the incident and evaluating the actions of the involved officers.
Due to the sensitive nature of these videos and their potential impact on public perception and investigations, their release and accessibility to the public are regulated by law and departmental policies which vary greatly. Transparency and accountability are vital aspects of managing and handling police critical incident videos.
Champion the balance between privacy and transparency
We remain dedicated to preserving trust, fostering accountability, and promoting an accurate understanding of events through our unwavering commitment to excellence, fairness, and integrity.
Focal Forensics cares deeply about transparency and believes timely critical incident release is often extremely undervalued. By providing a clear and unbiased visual record of events, a critical incident video can help.
Improve

the overall relationship between law enforcement and the community.

Build

stronger relationships between law enforcement and the public.

Maintain

trust and accountability within a community.

Allow

for an accurate understanding of what occurred to be released.
At Focal Forensics, we are proud to champion the balance between privacy and transparency, making a positive impact on the relationships between law enforcement and the community.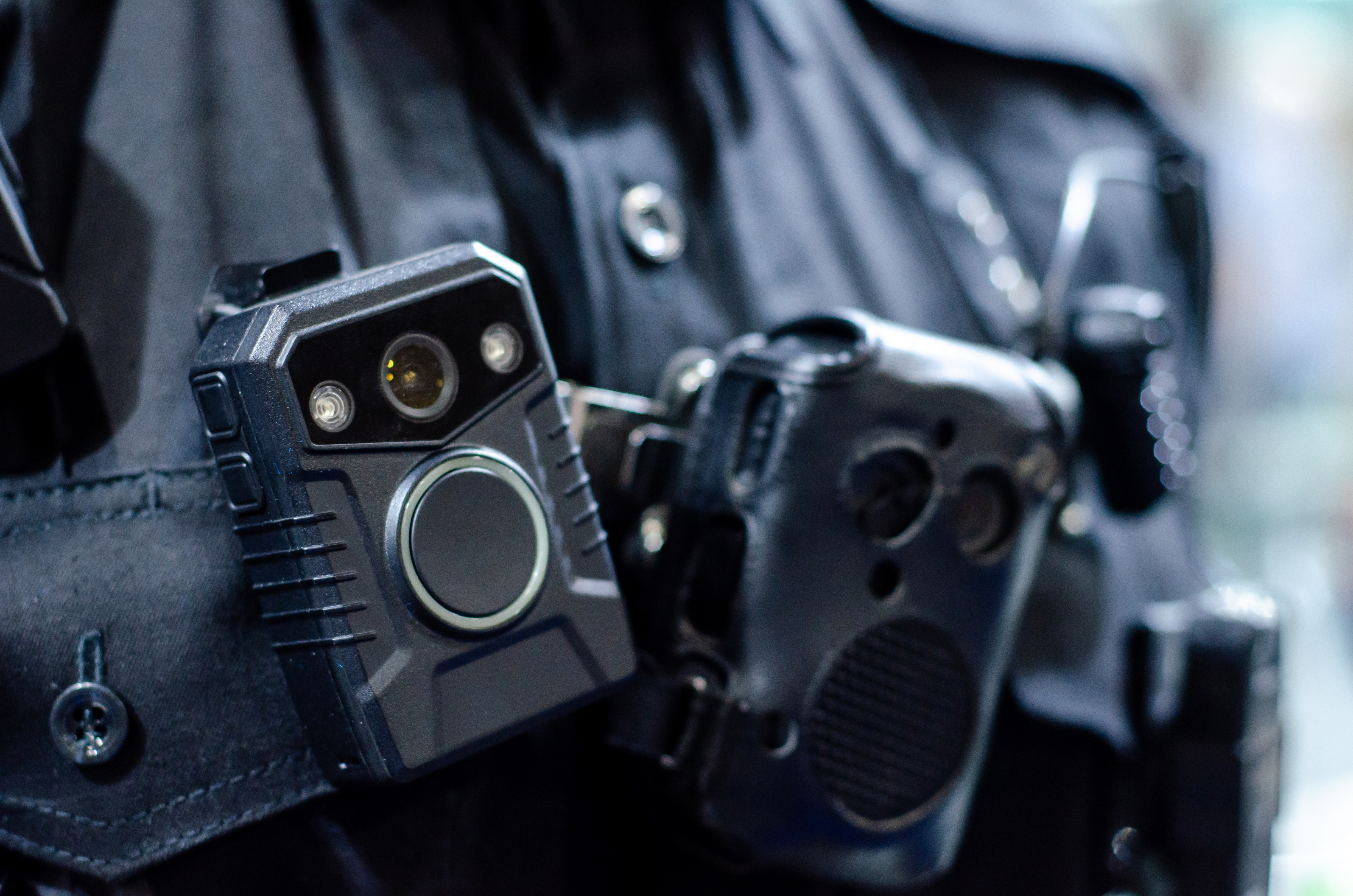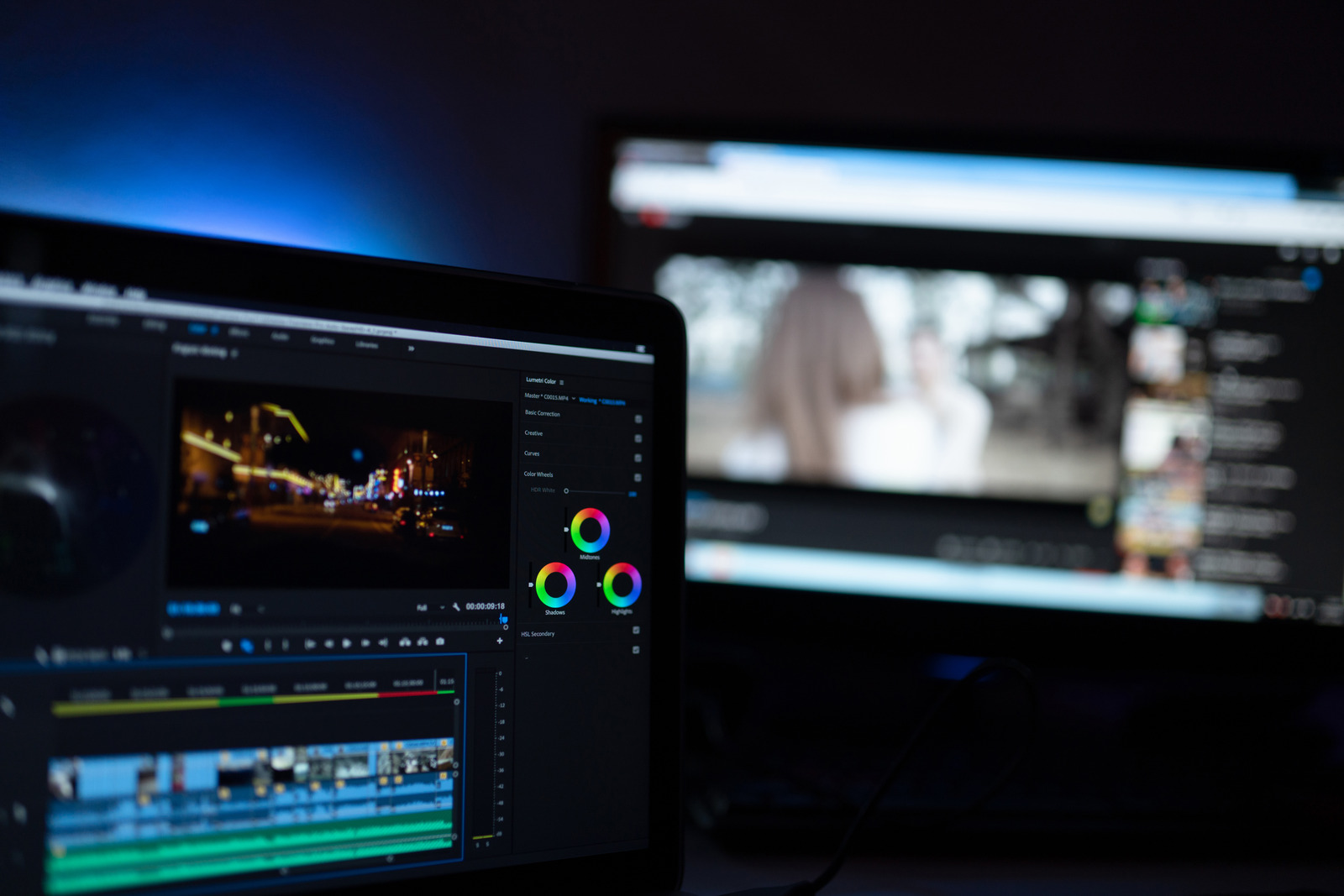 Our Services
Professional Video Documentation: Our skilled forensic video experts are well-versed in composing critical incidents with precision. We utilize state-of-the-art equipment to maintain video quality and clear audio recording, enabling an unbiased account of the event.
Secure and Confidential Handling: We adhere to all CJIS guidelines and prioritize the confidentiality of all footage entrusted to us. Our strict security measures ensure that the footage remains protected and accessible only to authorized personnel throughout our process.
Expert Testimony Support: Our team of professionals can provide expert testimony regarding the video evidence, ensuring you have the necessary support during legal proceedings.
Video Sources
The sources of critical incident videos that may be released pursuant to different department policies generally include, but are not limited to, body-worn camera video, Dash-Camera video, police facility surveillance video, video captured by the Department's use of a small Unmanned Aerial System (sUAS), and video captured by third parties that is in the Department's possession.
Privacy Protection
In most critical incident videos, imagery and audio information needs to be redacted, to the extent necessary, to ensure that the identity of certain individuals is protected. In each instance, such redaction may include removing sound or blurring of faces and other images that would specifically identify involved individuals, sensitive locations, or reveal legally protected information. Whenever possible, the redactions or editing shall not compromise the depiction of what occurred during the incident. Fortunately, Focal Forensics specializes in video redaction services. Please visit our video redaction page here to learn more.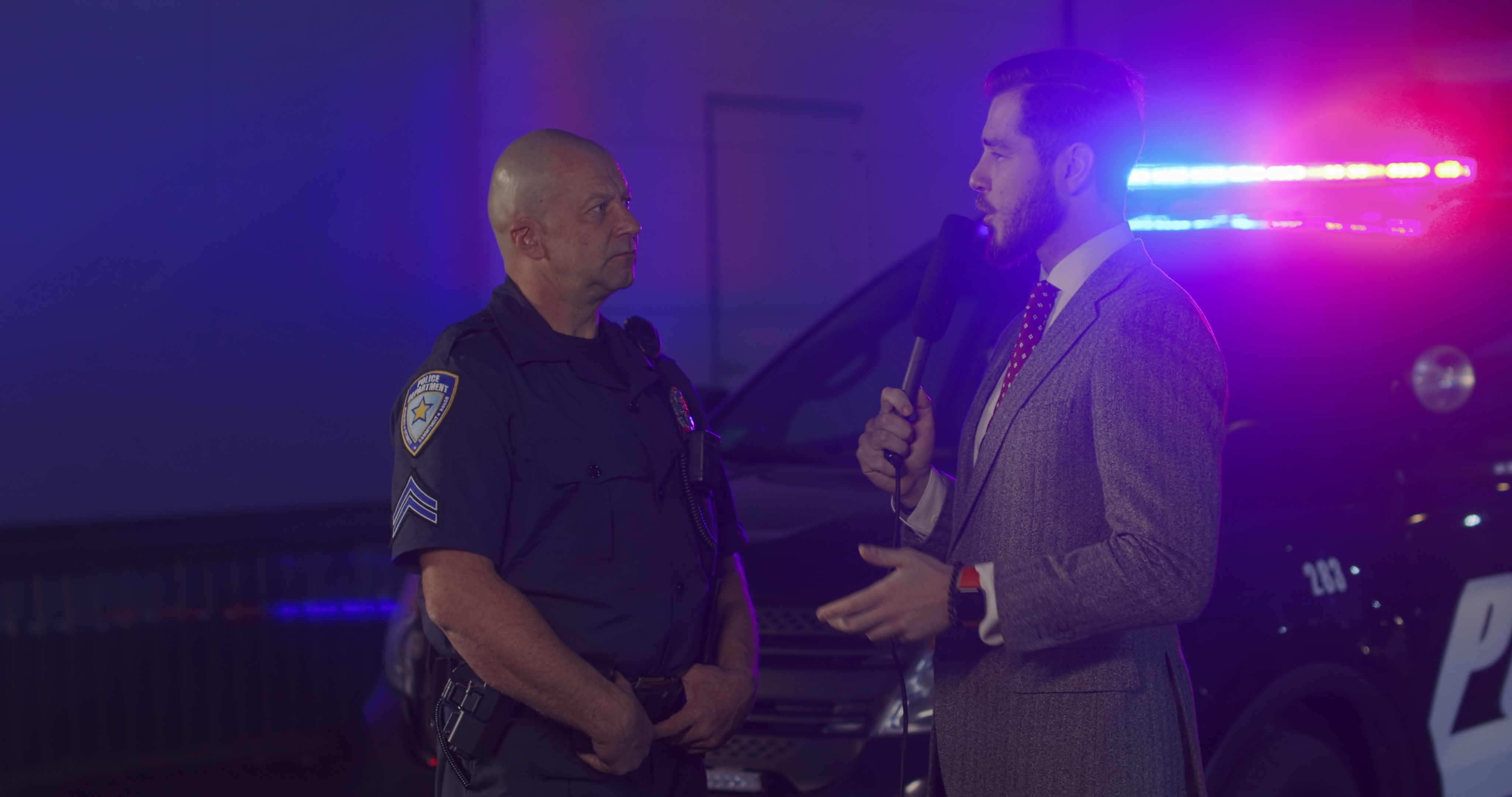 Why Choose Us?
Experience and Expertise

Our team consists of skilled videographers and video production specialists with extensive experience in handling critical incident documentation for law enforcement. We understand the intricacies involved in handling digital evidence while remaining unbiased and respectful of the sensitive nature of each case.

Adherence to Best Practices

We follow industry best practices and guidelines when it comes to critical incident video production. Our team stays up-to-date with any changes in regulations and technology to provide you with the most accurate and reliable documentation.

Cost-Effective Solutions

We offer competitive pricing packages, tailored to the specific needs of your law enforcement agency. Our goal is to provide high-quality services without compromising your budget constraints.

Swift Response

We recognize the time-sensitivity of critical incidents and, therefore, prioritize a swift response to ensure that crucial evidence is captured as accurately as possible.

State-of-the-Art Equipment

We invest in the latest video recording and editing equipment to ensure that the footage we provide is of the highest quality and meets the industry's standards.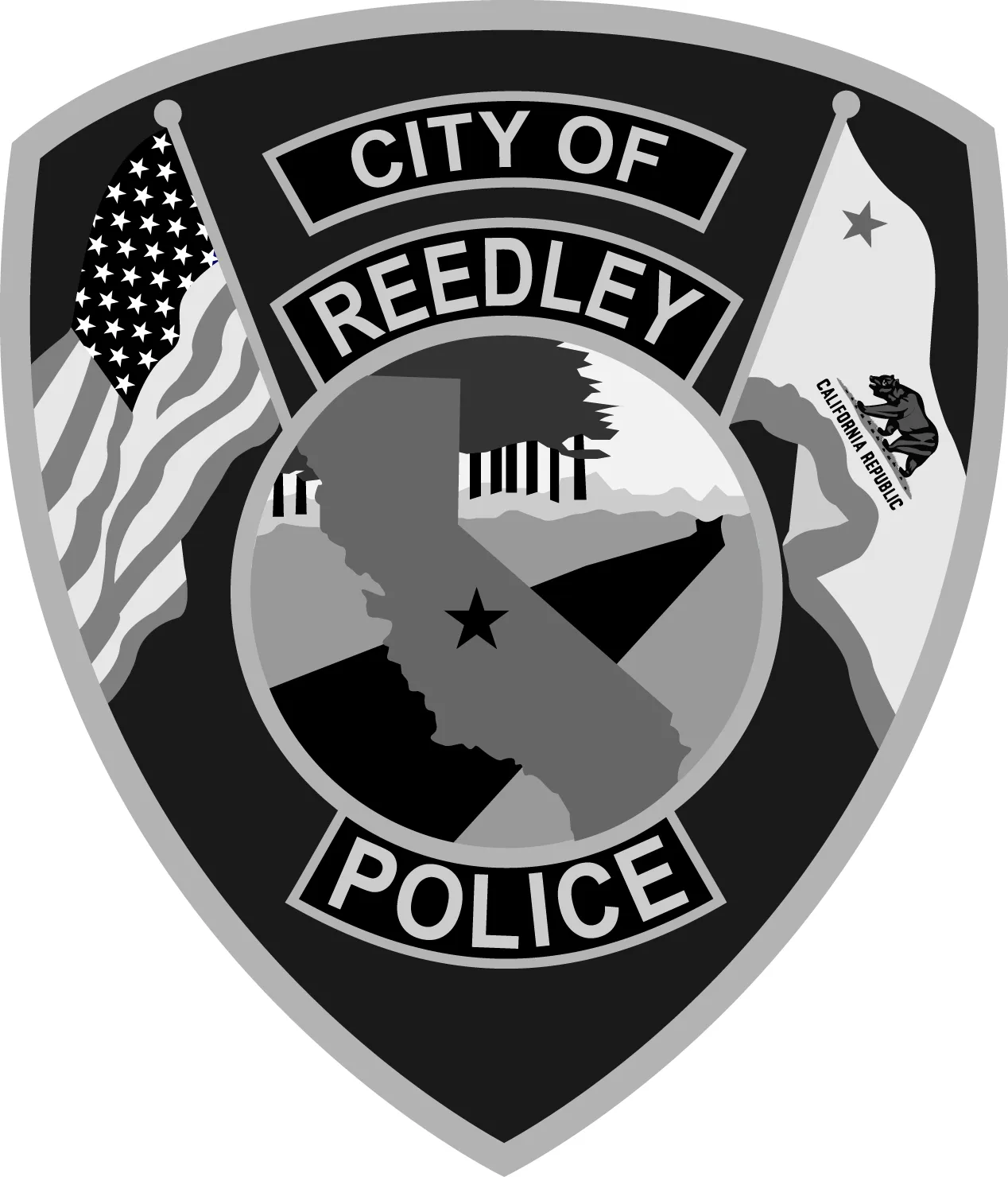 Contact Us
If you are a law enforcement agency in need of reliable and professional critical incident video services, we are here to help. Reach out to us today to discuss your requirements, request a quote, or learn more about how we can assist you in your next project. Our team looks forward to supporting you in your pursuit of complete transparency.
Email

Phone number

+1 (303) 900-3585